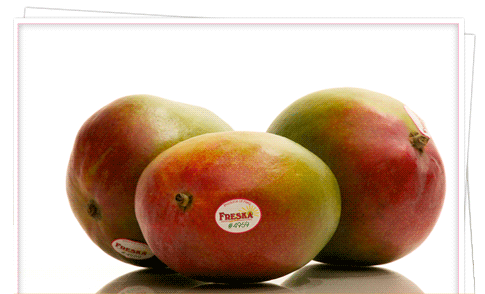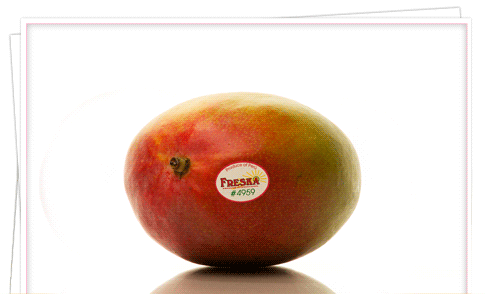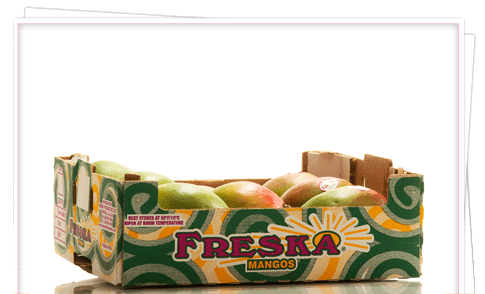 About Us
With many years combined industry experience Freska Produce International, LLC was established in August 2004 with the sole purpose of sourcing the freshest mangos from around the world. As of now we are the mango leaders in the markets of the USA, Australia, New Zealand and Japan.
Freska Produce International sources mangos from Brazil, Ecuador, Perú and México. We have availability 365 days a year with varieties such as Hadens, Tommy Atkins, Ataulfos, Kents and Keitts. Our year round availability means that there is no seasonality of our mangos and consistent supplies available to you.
Along with Mangos, Freska sources Bell Peppers and Hot Peppers in the Winter/Spring from Mexico for the last several years. These products are packed and sent to Nogales. Arizona for shipment to you, call for the latest news on the Winter Bell Pepper deal from Freska.